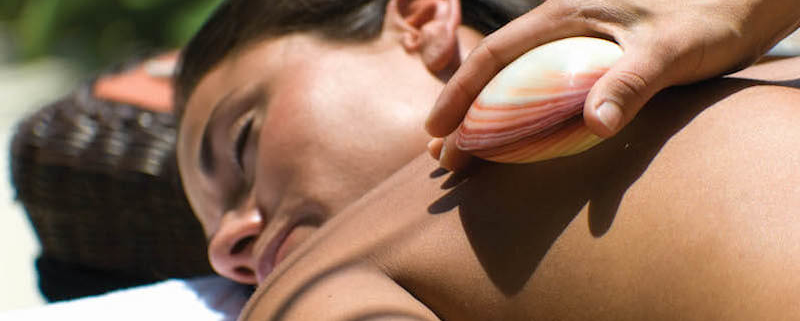 Your blog for wellness expertise
Your new Pacific Spirit wellness blog now provides you with interesting articles on the subject of wellness. It's great that you are here and taking the time to relax.
As of now, on this blog you will find informative tips and tricks for specialist customers in the field of wellness. Here you can find out everything about wellness innovations, massage trends and wellness accessories. And not only that: On this blog, you will also find inspiration for your very own home spa.
Dive with us into a world that will make you forget your everyday stress. This is all about wellness and everything that goes with it. Are you the owner of a massage parlour or are you already using our products and wellness accessories? Then you will find further useful application examples and information on our blog.
Wellness is a topic that deserves a lot of attention, especially in our day and age.
Because our lives are often too fast-paced. We take too little time for ourselves, come up short and often feel stressed.
The consequences are listlessness, tiredness and complete exhaustion. Therefore, it is very important to simply pause and switch off. We are doing something good for our body and mind and are energetic again. Our soul needs wellness! Whether at home, in the massage parlour or a whole wellness weekend, everyone defines wellness for themselves. For some, wellness means trying out the latest massage trends, for others it's a walk in nature. The Pacific Spirit Blog deals with all wellness topics for specialist and end customers and will bring you the relaxation you deserve as soon as you read – that is our promise.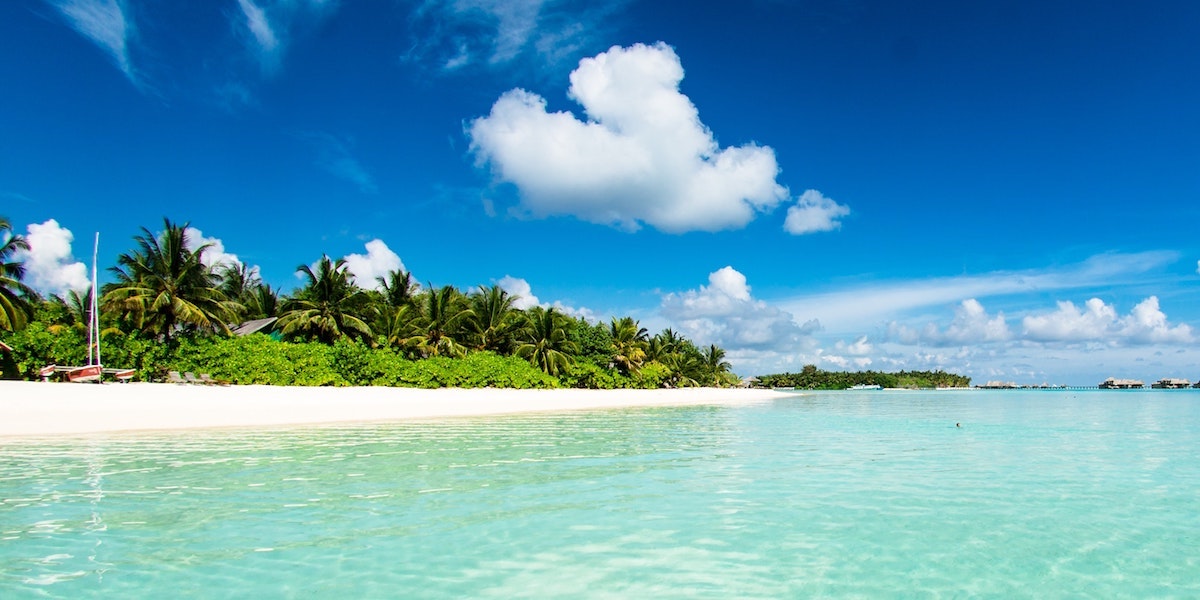 Wellness & massage accessories, wellness Novelties and massage trends
Our new Pacific Spirit Wellness Blog is a place that – like you – deals with the finer things in life: Wellness, massage and relaxation. As a specialist, this blog will offer you useful information about wellness. Here we will regularly introduce you to products, innovations and current trends in the field of wellness. Our contributions keep you up to date. This not only benefits you as a specialist, but also your customers. On the Pacific Spirit Wellness Blog, you will always find the latest information about your speciality.
For example, have you ever heard of our LavaShells? Not yet? No problem! On this blog, you will find all information about the innovative self-heating mussels and much more.
Here we reveal the latest massage trends and ensure that your home spa is not lacking in anything.
It is often the little things that make a big difference, such as a massage oil warmer. We'll tell you how the right massage accessories will transform your wellness area into a real home spa. And with the right knowledge about the possible uses of massage accessories, you shine with passionate wellness experts as well as with your customers. Try it! What you will soon learn here about the Lava or KauriShells optimally complements your specialist knowledge. On this blog, we provide you with knowledge that is fun and, above all, creates a desire for wellness.
Maybe you are just looking for an extraordinary gift? On this wellness blog, you will find a lot of inspiration for a spectacular gift idea in the future. How about the latest massage accessories, for example? An aromatic wood massager is a wonderful gift. It will definitely seduce the senses of the person receiving the gift. Why? We'll tell you soon on this blog. Let yourself be enchanted by our articles on wellness accessories, wellness innovations and the latest massage trends.
Did you know that the topic of wellness encompasses much more than just physical relaxation through massage or wellness innovations?
Mental relaxation can also be pure wellness for body and mind. In the future, you will be able to read on this blog how you can experience wellness for the soul even in hectic everyday life. Look forward to articles that teach you simple breathing exercises and relaxation techniques. And not only you as a specialist benefit from it. Of course, you can also pass on your newly acquired knowledge to your customers.
You will notice that we are bubbling with wellness topics that we would like to share with you. How nice it is that you took the time to visit this new wellness blog. Are you feeling relaxed right now, or maybe you are in the mood to learn about wellness? Then we look forward to taking you on a journey into the world of wellness with our articles. Treat yourself to some time out in the future – here, on our Pacific Spirit Wellness Blog.
https://pacific-spirit.com/wp-content/uploads/2020/07/LavaShells-Blog.jpg
533
800
Birgit Matanisiga
https://pacific-spirit.com/wp-content/uploads/2020/06/Logo-Pacific-Spirit.png
Birgit Matanisiga
2020-08-06 14:15:45
2020-08-06 14:40:23
Welcome to the new Pacific Spirit Wellness Blog