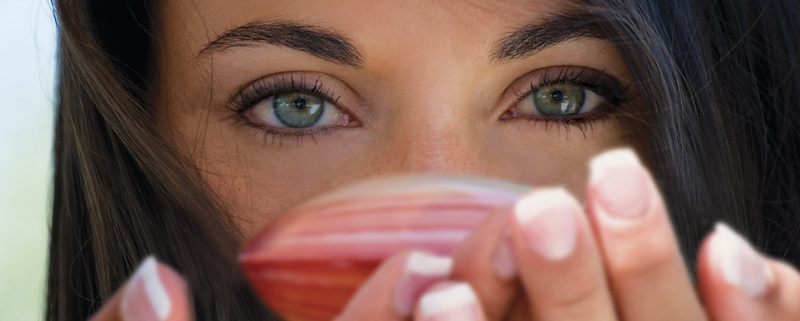 From the Fiji Islands to the whole world
In this blog post, I, Birgit Matanisiga, the founder of Pacific Spirit, would like to tell you the story of how our company came about. Come with me on my journey that started 15 years ago.
2005: Australia & Fiji – My journey begins
In 2005, I went to Australia for my MBA in Entrepreneurship. At this time I had no idea how suitable my field of study would soon be for my career. In the same year, I met the family of my Fijian friend. This was an encounter that inspired me so sustainably that it would later even be decisive for the foundation of Pacific Spirit. During the visit, I got to know the whole family of my current husband.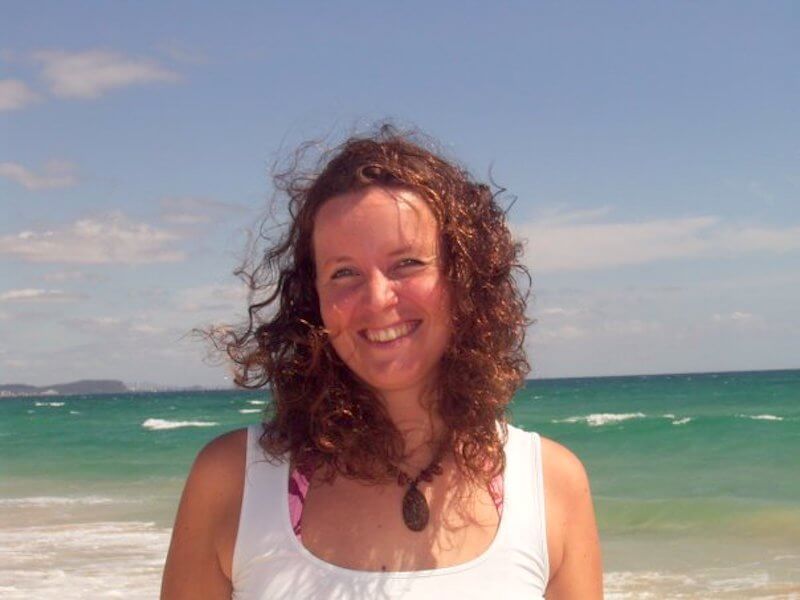 They welcomed me warmly and showed me their home-made coconut oil. The grandmother of my current husband refines it with tiare and frangipani – it creates a wonderfully fragrant coconut oil. I was infinitely enthusiastic about the fragrance and the application when my current husband's grandmother used it to massage my shoulders. The floral scent and the smooth consistency triggered an incredible feeling of relaxation for me. This experience manifested an idea in me.
2006: Pacific Spirit founded
I returned to Germany in 2006 after successfully completing my studies. At that time, I was still deeply impressed by the encounter with my current husband's Fijian family and their production of coconut oils. So I made a decision: I wanted to give people in Germany access to these great coconut oils. That's why I started to develop coconut oils in Germany according to EU guidelines and sell them.
In August 2006 I founded Pacific Spirit – my first own company. In addition to the wonderful smelling coconut oils, I am expanding the range with exotic decoration and jewellery. I try to incorporate as much Fijian character as possible into my company – after all, it was the Fiji trip that inspired me.
2007: Pacific Spirit at the Beauty International fair
We presented our products for the first time at the Beauty International fair, the largest beauty fair in Germany. Our stand was nicely decorated and gave the impression of vacation and relaxation. This is exactly what attracted the many visitors who remained curious at our stand. It is a great relief for us that our products were well received, because the trade fair was our big debut. The trade fair visitors tested our oils and lotions and were so enthusiastic that they also bought them. For us, this was confirmation that there was a market for our products. So we put the Pacific-spirit.com website online with its own wellness shop.
In the same year, we developed the first wellness treatments for cosmetic and massage institutes with our products. A frangipani flower massage for the feet and the exotic treatment for the hands.
2008: Development and patenting of energy magnetic stones
The energy of magnets can cause a very special form of relaxation during a massage. We therefore developed the magnetic stones in a special process. We had these wonderful stones patented and from then on, you could buy them as massage accessories. Our wellness online shop continues to expand.
2009: Our new treatments
In 2009, we introduced the Buli Leka face and décolleté massage and were already developing new treatments such as the well-being back massage with warm energy magnetic stones. These were to expand our massage shop.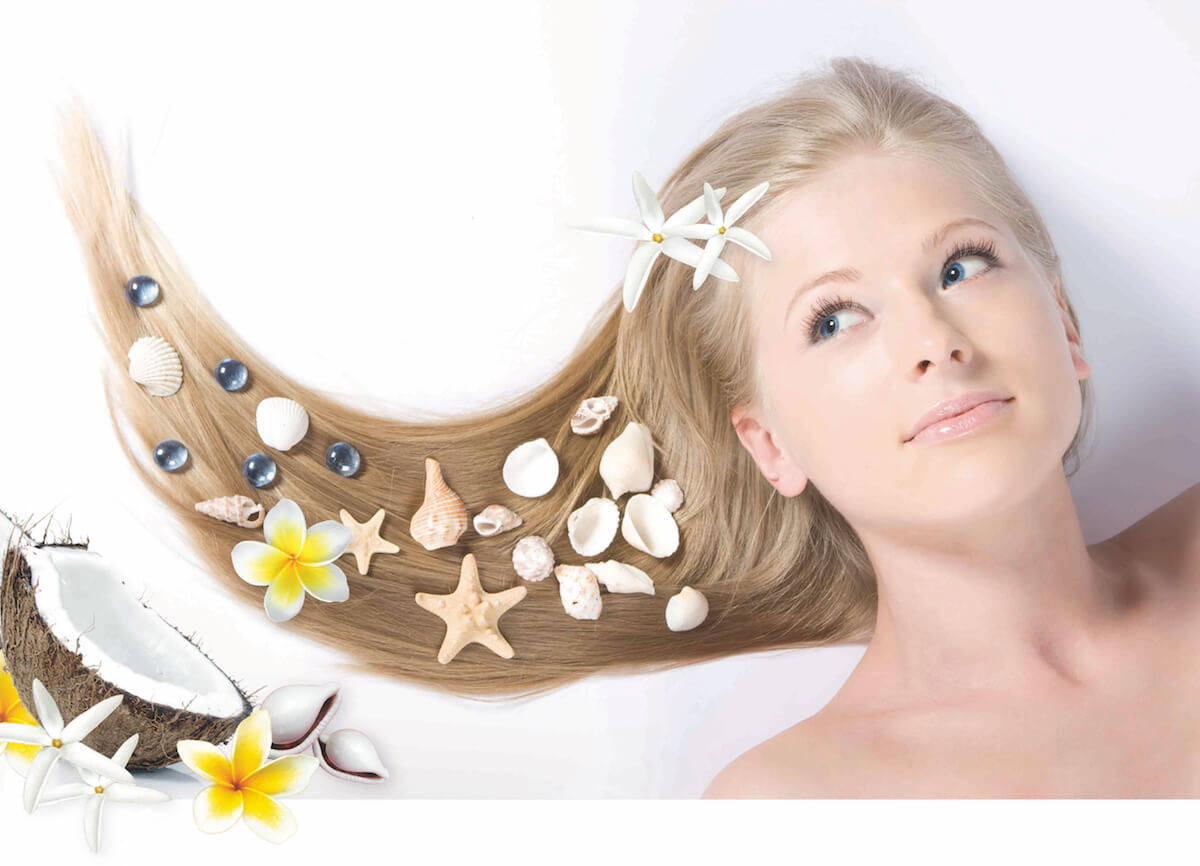 2011: Introduction of the LavaShells
In 2011 we launched one of our best known products: The LavaShells. We presented our self-heating shells at Beauty International.
In the same year, I returned to the place that inspired me back then: the islands of Fiji. I spent five months there full of new impressions and returned energetic and with great new ideas in my luggage.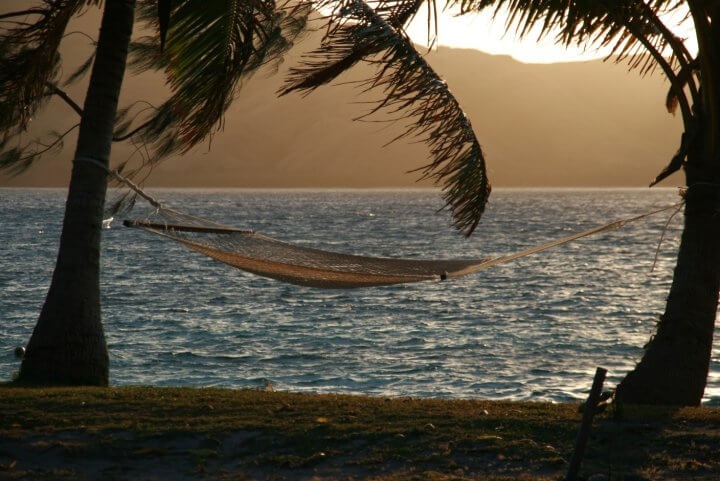 2012: Presentation of our glacial shells
At Beauty International we presented our newest product in 2012: The Glacial Shells – self-cooling shells. We also developed a facial massage with warm and cold shells. In the same year, we took part in the Spa Camp for the first time and were one of the first to offer high-quality konjac sponges from Jeju Island in Germany. We set a trend.
2013 & 2014: LavaMan and aromatic wood massager
The Aroma Wood Massager expanded our massage accessories shop in 2013. We also developed our LavaMan Treatment.
In 2014, we again took part in the industry meeting of the spa and wellness industry, the SpaCamp, and Beauty International.
Our massage shop was becoming increasingly popular.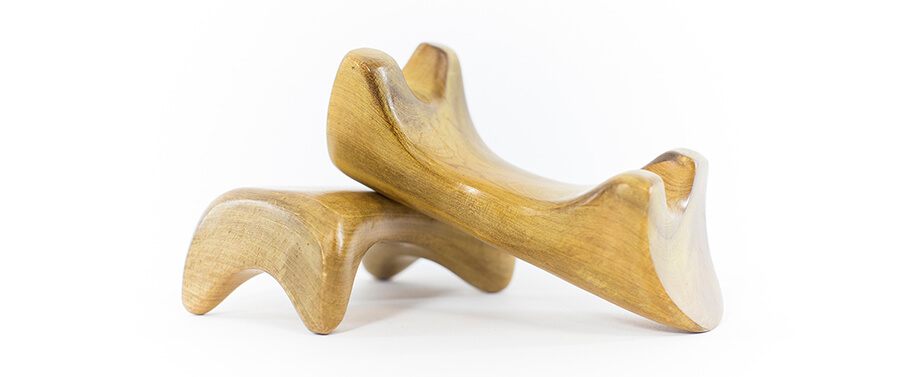 2015 – 2017: Trip to Fiji & Beauty International
I was drawn to the Fiji Islands for the latest inspiration and developments. I spent three months there and learned an incredible number of new things that I started implemented as soon as I returned to Germany.
In the following two years, we again took part in the SpaCamp and the Beauty International fair and celebrated our 10th anniversary with a special exhibition stand that really brings South Sea flair to Düsseldorf.
2018: Presentation of the massage oil warmer and KauriShells
This year we were at Beauty International again and presented two new products: The massage oil warmer and our KauriShells.
Well-known spa hotels, cruise ships and wellness providers bought our massage oil warmers and the KauriShells were also a customer favourite.

2019: New wellness online shop
In summer 2019, we expanded our wellness shop with some self-heating products such as the herbal stamp, the face mask and our high-quality Paraffin Anywhere Set. In the same year, we renewed our online presence. In our massage accessories shop you can now buy even more massage accessories.
We also participated in the SpaCamp and Beauty International again to present our new products to trade and end customers.
2020: Expansion and introduction of Ocean and Magma Globes
In 2020, we will launch the Ocean and Magma Globes. The face massagers made of special glass stimulate acupressure points on the face, soothe the skin, reduce dark circles and tighten the skin because they stimulate the blood circulation. This makes them perfect for facial treatment in the institute or for self-treatment at home.

In addition, our website is now also available in English and we are expanding into larger premises. Pacific Spirit continues to grow!
https://pacific-spirit.com/wp-content/uploads/2020/07/Blog-IMG1.jpg
533
800
Birgit Matanisiga
https://pacific-spirit.com/wp-content/uploads/2020/06/Logo-Pacific-Spirit.png
Birgit Matanisiga
2020-08-06 14:36:40
2020-08-06 14:40:40
The Pacific Spirit story